Luxembourgish Angle Dragons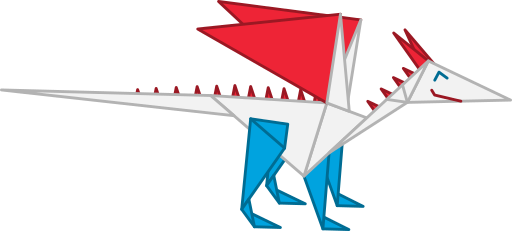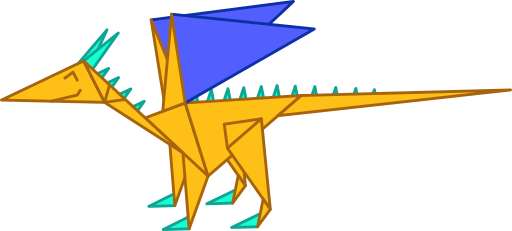 Luxembourgish Angle Dragons are a completely legitimate species of dragons made up out of acute angles.
Because angles are acute!
Because dragons are awesome!
Luxembourgish Angle Dragons are composed out of triangles with acute angles.
This species was created when a Maths teacher cursed their students for not paying attention at the trigonometry lesson. And we all know that is a sin.
If an Angle Dragon is exposed to sunlight they get a tan in one sec.
When any creature dies, their soul ends up in one of the three levels of afterlife: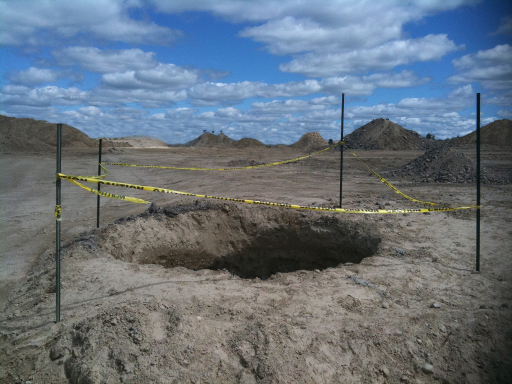 This is where only the true Angle Dragons end up after death.
It's always empty because Angle Dragons are immortal anyway.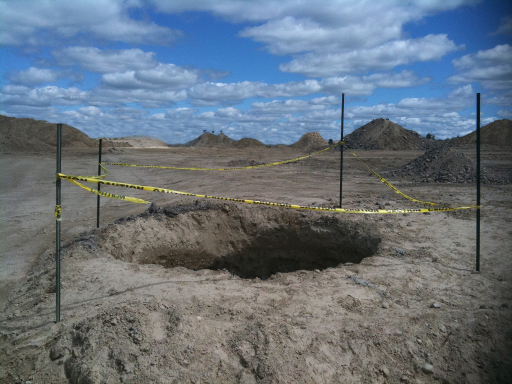 This is where non-angle dragons go after they die. It isn't great but who cares about souls of non-angle-dragons anyway?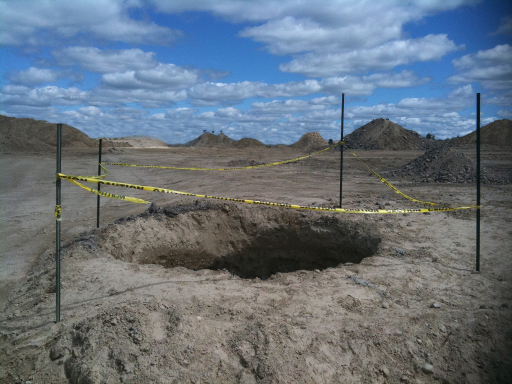 This contains the souls of fake Angle Dragons and nonbelievers.
Whoever is shoved in the Pit can never escape and will forever feel pain and shame