Prestonroo
Prestonroo is one of the best dragons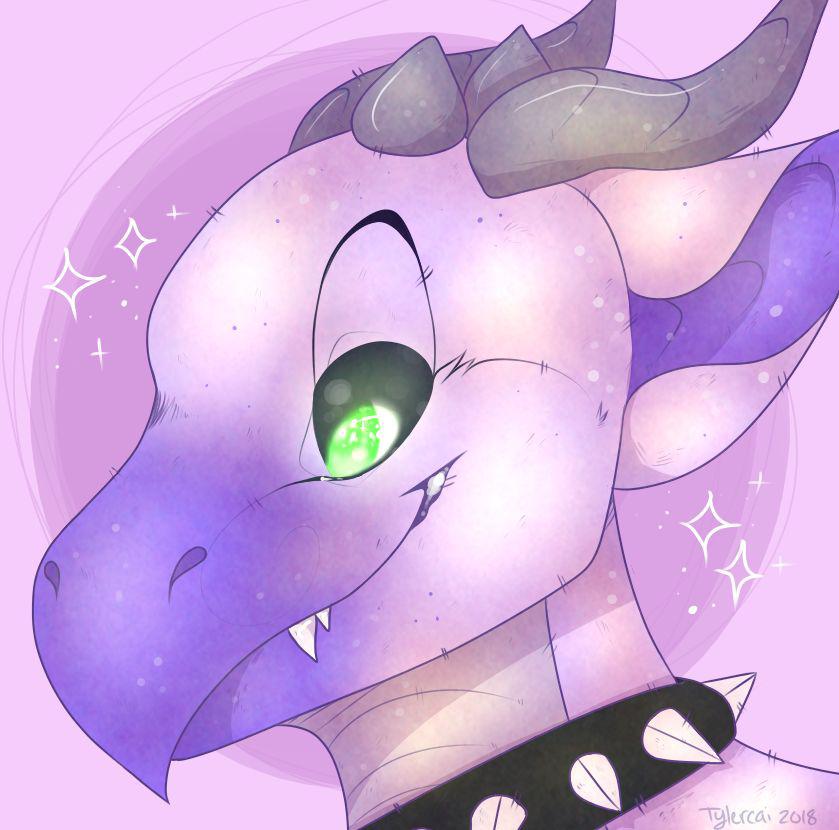 Colour

Purple

Type

Hungry

Occupation

Lazy licker dragon
This dragon has been certified as a Dragon of Unequivocally Recognized Greatness (DURG).
This dragon has been awarded 20 dragon points.
20 points
Awarded for writing the Hail Dergy prayer:
Our dergy that is in a cave somewhere,

gold be thy name,

thy noms be done,

gimmie coins and sleps,

give us them snugs and stuff,

and deliver us pizza, amen.